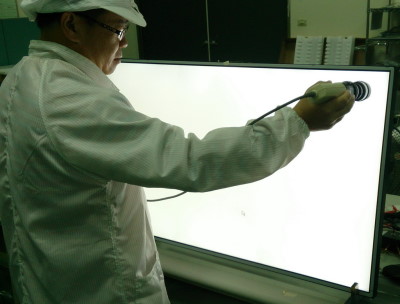 Long-term cooperation with global partners to develop a variety of different products, AGL collects from 2 inches to 75 inches TFT LCD display products, as well as various control parts, chassis design, etc., to form a complete standard product series, providing customers with convenient and fast choices for system integration. In addition, AGL has developed a complete modular OEM and ODM product development process, based on long-term experience, providing customers with fast, reliable and cost-saving product display system development services.
AGL's modular product development OEM/ODM customization process, according to the different needs of customers, mainly includes several key parts: display system, control system computing system, and chassis, etc., which are independent but closely related to each other.
---
1. Display system
AGL offers displays ranging from 2 inches to 75 inches in a variety of commercial, industrial, medical, automotive and even military-specific displays. Within this size range, various resolutions, brightness, viewing angles, operating temperatures, lifespans, and more special specifications are provided, even including mechanism size, screw hole position, material and surface treatment, spectrum and specific wavelength or reflective and other specifications special production.
Briefly, AGL's services for display systems include following points:
Backlight engineering: including life span, chromaticity, temperature, circuit design, etc.
LCM module engineering: user interface related parts, mechanical parts design
Instantaneous high voltage protection design
Optical Engineering: Analysis and design of related optical components such as reflection, transmission, spectroscopy, NVIS spectrum, etc.
---
2. Computing and Control System
Extending from the basis of the TFT LCD display system, it is necessary to pay attention to different computing and control systems, the most common of which are touch control, environmental control and computing system.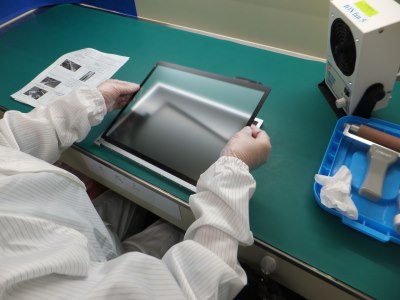 First of all, touch is the most common custom part in this part, the key reason is that it directly affects the user experience and appearance design. Therefore, AGL will provide different touch technologies including resistive, capacitive or IR infrared control according to customer needs. Of course, this also includes the design of control ICs, sensing layers and controllers behind different technologies. Provide the most appropriate solutions for different system specifications and applications.
Secondly, according to different system requirements and product definition, to select suitable control components is important, ti including backlight drivers, signal controllers, and even various automatic control systems such as temperature control or brightness control kits. Of course, for some specific needs, the connection and communication between various signals and control systems must also be considered simultaneously.
Thirdly, after the specifications of the display system and control kits are gradually clarified, of course, another key point is to check the  suitable computing system. As the system center, the computing system can meet the needs of customers and select ARM, X86 or other basic architectures. Of course, the most important thing is to ensure that from the computing system to the control system to the display system, there must be a highly integration that meets the specifications request.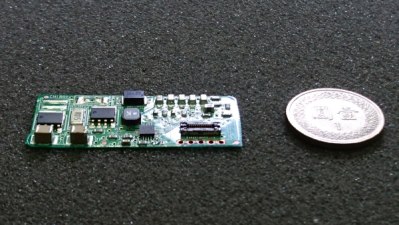 Briefly, AGL's customized services for display, computing and control systems include following points:
Backlight driver design
Signal input or conversion design
Remote control design
Environmental controller design, such as automatic temperature control, automatic dimming, etc.
Touch panel design, including OEM and ODM services for sensing layer, protective glass, control IC and controller
---
Housing or cabin/chassis design
After the parts and system specifications are determined, AGL can also provide customers with the relevant housing, as well as the final system such as mechanism design, or sub-system integration solutions. This process is mainly based on the customer's specification requirements, and also considers optics, sensors or other control interfaces, mechanism dimensions, electromagnetic compatibility, material processing or other specification factors, such as specific IP waterproof and dustproof grades, IK explosion-proof grades, and even specific hygienic and antibacterial conditions, or specific design and production of high temperature and low temperature conditions.
In a simply, AGL's customized services for exterior enclosures include:
Various open frame, close frame and other case designs
Designed for outdoor or specific working conditions
Waterproof design
Visible design in sunlight
Explosion proof design
24/7 long operation design