Solutions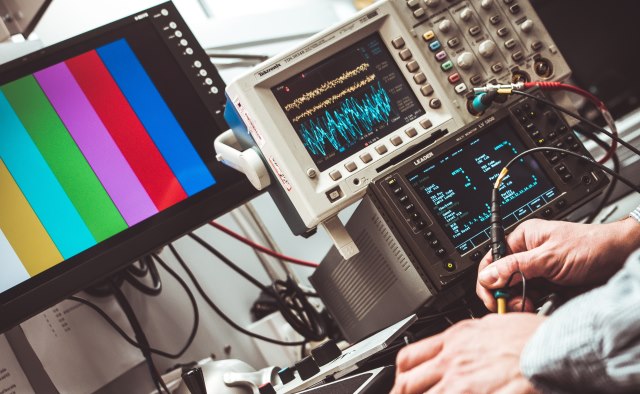 From 5.7-inch QVGA to 24-inch FHD resolutions, AGL provides complete product range for general industrial applications. Also to follow different use, to seperate different resolution,RGB/EDP/LVDS/MIPI etc. diffierent signal interface, also related to VGA/DVI/DP oe other input signal formats. Meanwhile, as well as to provide complete brightness range from 250 to 3000nits, and to design temperature range from -50 to 85C operation.
AGL industrial LCD with following features:
-- Long time operation : For industrial LCD could be operated automatically generally, so it can be operated without shutting down for a long time
-- Wide operation temperature range
-- High reliability or maintenance free
-- Long term support
-- Long product life span
-- Flexible interface, can correspond to different computer or signal system
-- Special design for specific conditions, such as long-term high temperature environment, explosion-proof, protection anti-high voltage or lightning strike protection, etc.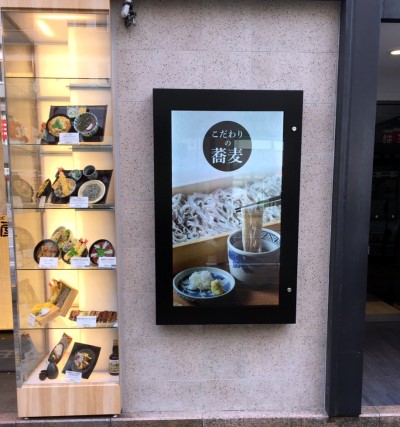 AGL provides a full range of outdoor display solutions from 4.3 inches to 75 inches, with high brightness (a maximum 4500nits), sunlight readable optical design, long life span, direct sunlight operation, high contrast display, suitable for different environments application. The unique design also including the protection to against unexpected environmental conditions..

Features
Sunlight readable. It must be the first point to meet, the characteristics of visibility under sunlight, it means high brightness or the best optical design to ensure the display content readability is the most critical issue in display design.

High reliability. Of course, there are 24 hours during a day, so the system must be stable and reliable without shutting down for a long time.

Wide operation temperature range. Thermal shock must be able to overcome the temperature changes throughout the year, day and night,

Operated under all weather conditions. this is an additional necessary point, the system design must to consider sunny, rainy sonw and various weather conditions.

Environment impact protection. Earthquake or electric shock, even unpredictable external impact damage and other factors.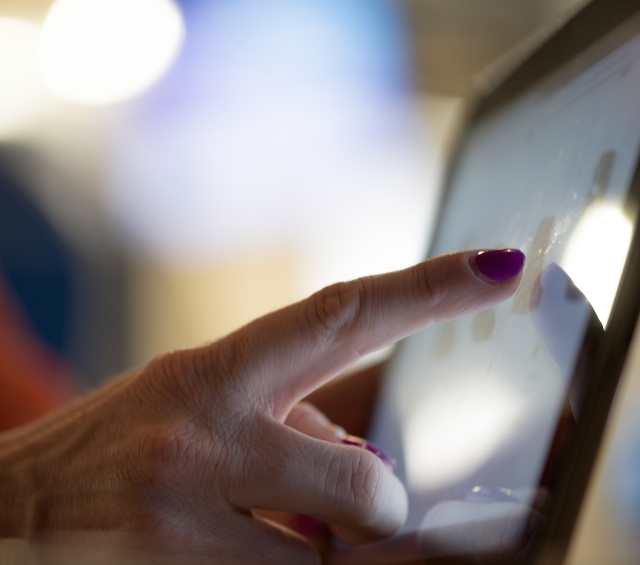 AGL provides a full range of LCD-related touch integration solutions, ranging from 3 inches to 55 inches, for different application to propose a complete solution. This includes different touch technologies such as resistive, projected capacitive and infrared, as well as various control IC solutions, plus various incidental conditions such as surface treatment, optical design, operating temperature, environmental conditions, and lamination process etc., to propose the most reliable and cost-effective solutions.
-- For different applications and cost considerations, the touch technology that should be selected, such as RTP, IR or PCAP for mainstream applications.
-- Reliability issues corresponding to different touch designs
-- Touch control IC selection
-- After touch panel integration, how to do the best optical design to get optimized display taste
-- After touch panel integration, how to get the best optical design or visibility in sunlight
-- Surface hardness, anti-fingerprint, antibacterial, waterproof, explosion-proof and other related issues
-- Related issues with gloves, pens, or touch distance
-- The system operating temperature, humidity, electromagnetic compatibility and other related issues after touch integration
-- Extreme environments, such as long-term high temperature and humidity, high salt, high corrosion protection engineering problems
-- Reliability and engineering issues related to the connection between touch and computer systems
-- Mechanical issues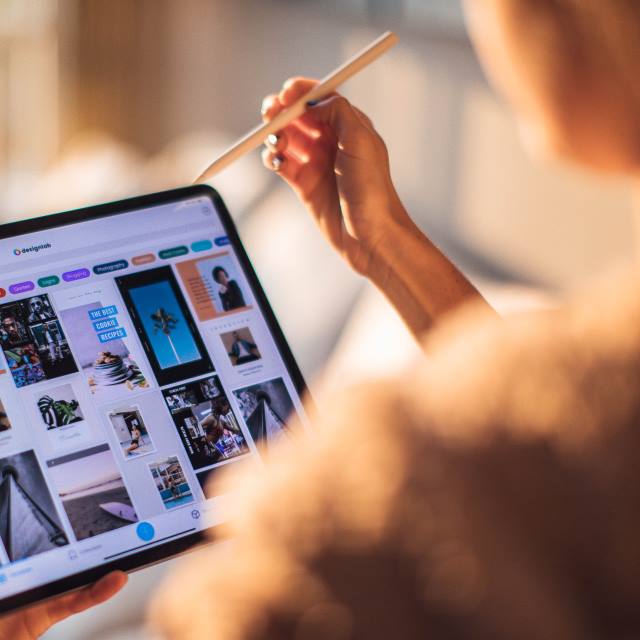 Based on different characteristics for various mobile applications, related product range from 3 inches to 17.3 inches, with a minimum thickness of less than 3mm, providing sunlight readable, multiple input interfaces, all support stable and reliable display functions. Some of these mobile power-saving displays also have amazing 100K hours backlight life, fully support the best display solutions for different mobile system design.
AGL mobility LCD with following features:
--Light weight. There is no doubt that the importance of light weight in all of these applications.
--Thin thickness design. To consider the space is a high cost generally in mobile applications, we need as thin thickness as possible.
--Power saving. For most applications relied on battery system, power consumption is really key issue in such system.
--Can be used under unstable power supply system or voltage vibration.
-- Visible under high ambient brightness, so an excellent optical design is absolutely necessary.
-- Stable dispaly from 100% brightness to dark display conditions, and in some special applications, it must even be an average of 100 to 1000 steps of stable display by switching
--Support signal interface of various CPU or SOC
--Wide operation temperature range
--Best optical integration with touch screen
--Excellent protection against static electricity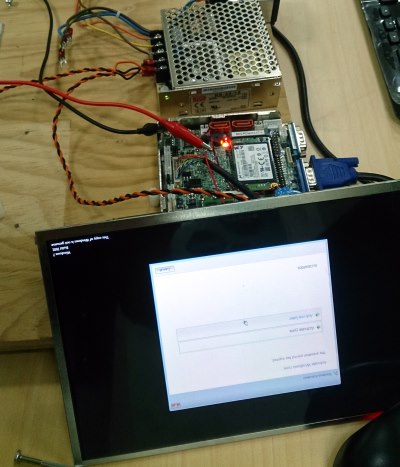 Beside touch kits, AGL digital display control kits includes all system related parts, some major parts as below
Signal conversion board, general called AD board,  such as VGA to LVDS, DVI to EDP, or VGA to RGB, etc.
Signal conversion board, such as TTL to LVDS, EDP to LVDS or TTL to RGB parallel, etc.
Back light driver board, include small PCB size, or extra wide operation temperature range
RS232/485 remote control
Brightness sensing and control board, also with water proof solutions
Temperature sensing and control
Automatic feedback and remote control
Power or voltage conversion or integration board
pin assignment conversion board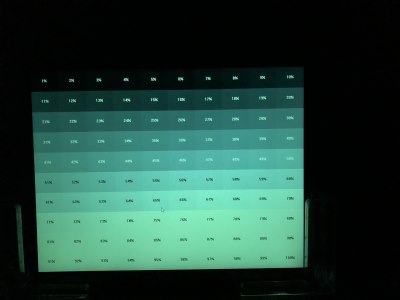 With years of optical design experience, AGL provides the most flexible design for our customers and partners. Based on well experienced supply chain and well materials support, to make sure  your product ideals can be fully realized.
Some examle about AGL special design as below:
ultra-low surface reflectivity,
Anti glare surface,
specific wavelength blocking,
specific polarization angle,
specific ultra-wide, or ultra-narrow viewing angle.
specific spectrum of backlight
Multi of backlight system
Light weight module design
Customized module with defined interface.
0
+ units
Display working in worldwide
0
+ Hrs
Backlight life time design
Display size
2~75 inches fully range
0
nits
Max Brightness design
0
Days
Non-Stop operation per year
Applications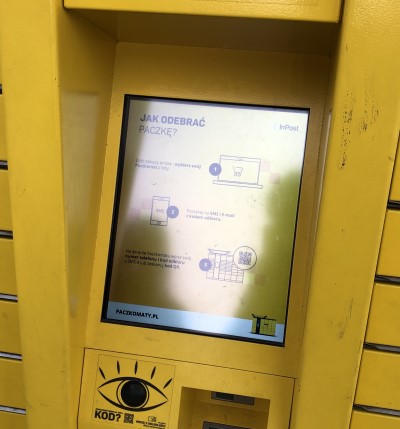 Based on general industrial grade KIOSK/HMI  and other  applications, AGL provides a quite wide range of high reliable product series, all related solutions including the following key points:
4.3" to 24" monitor
Resolution support up to FHD (1920*1080)
250 to 3000nit Display brightness
Resistance and capacitive touch screen integration
IK7~10 grade protective glass with customized design
AG/AR/AF or other surface treatment and special treatment of protective glass
Control system corresponding to various installation environments
Computer system
Cabin or chassis design and related materials surface treatment
System integration, certification and related spec document control
Parts control for long-term support

more
Vehicle / Yachting / Aircraft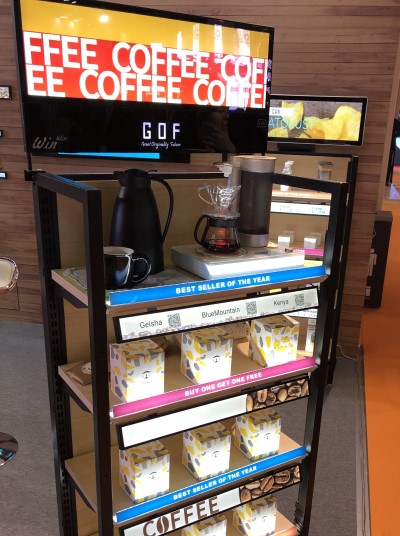 AGL provides a variety of products with different specifications for different usage purposes, functions and installation positions in retail application displays. Corresponding key specifications, such as the following items:
7" to 55" display size
Support up to 4K resolution
High-brightness display technology visible in sunlight
Special optical design for vertical or horizontal applications
Wide viewing angle design
System design for outdoor and semi-outdoor applications
Customized design to resist strong external impact force
Related touch screen design
Easy content playback locally
Have the ability to play concatenated content or synchronized content
Push content through the cloud based system if necessary
Can be controlled remotely
Thin thickness display screen design
Easy installation brackets design
Stability for long-term use
System structure concerned easy to maintenance

more
Military & Special Display