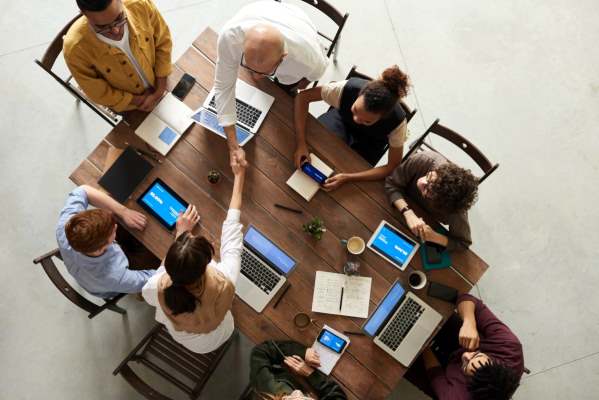 AGL team has more than 20 years of experience in special display applications design and manufacturing. Any display related products are our service scope. Whether from concept to mass production, from simple display parts to systems, or from part integration to chassis design, we will provide you with the most complete advice, the best supply chain considerations, and the best cost planning.
From concept, prototype to mass production
For a system engineer or product engineer, the most highly-intensive phase of product development could be nothing more than the earliest planning and sampling phase. At this time, it is not only necessary to consider that the specifications must meet the demand, but also to understand the supply period of each part, and to optimize cost control. For these parts, AGL's strong engineering team is located at the key position of the supply chain, and has a clear grasp of the supply chain, providing you with various control parts from IC parts, to LCD panels or touch panels, various display parts, power supplies and signals.parts etc., we well control various related specifications and designs, from samples to mass production, from planning to manufacturing, to provide the most complete planning in each product developing phase.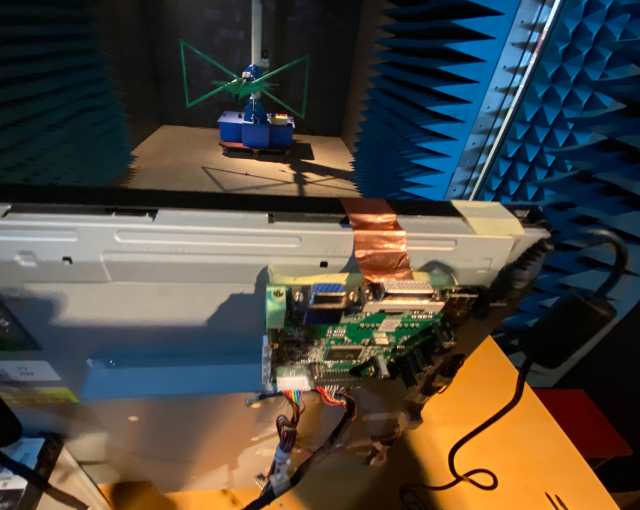 ---
From display to control system
No matter how simple or complex the system requirements are, AGL can support our partners with the most complete and sustainable solutions through the modular parts concept and system integration. For example, either a simple passive display, or a system solution with a computer and an operating system that integrates touch functions, or a human-machine interface HMI system with extended functions, all requests can be quickly integrated into your required product.
Of course, even new functional defined parts or OEM and ODM products development are no problem for AGL and related supply chain engineering teams. With the strongly support of supply chain, related development services can even be extended to the development of the most fundmental parts, or the housing design, or to extend other additional functional parts. All of above are flexible collocation and the most complete one-stop service provided by AGL.
---
Mechanical design and production
From components, interfaces to embedded systems, and even stand-alone display systems, the AGL engineering team apply rigorous specification planning and communication of 2D and 3D drawings to provide the fastest and clearest product planning.
Based on the general process, in addition to the communication of documents and design drawings, the AGL team will also discuss with our customers seriously about the planning and verification of different stage between sample, pilot production, and mass-production, to make sure the product is developed without any doubts.
---
Quality management and logistics control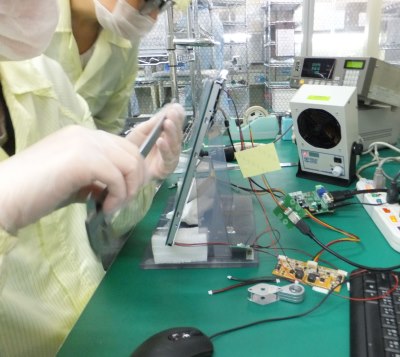 All AGL products, whether standard or customized, will be subject to quality control procedures based on the AGL strictest production and quality control process requirements. According to the general process, each product produced by AGL and delivered to the customer will be checked one by one to ensure that there is no problem in quality issues. Of course, for the special products, especially the product applied special specifications, AGL also will discuss specific inspection standards with customers to ensure consistent quality control.
At the same time, based on years of logistics experience, AGL also provides customers with the most complete transportation control services, whether it is sample product, pallet to container transportation, from international express, air to sea freight or other transportation, AGL provides the most complete documents. with instant tracking service. After the product arrives, it also provides ISO standard DOA and RMA processes and services to ensure each of AGL product will get the best service and handling care.
---
Long-term supply and ECN/EOL service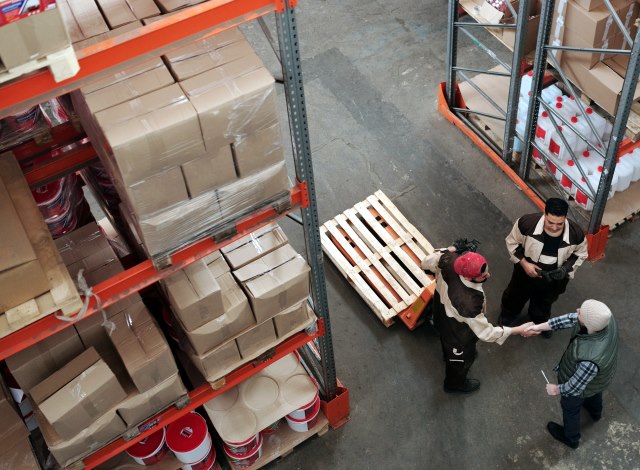 AGL is well awared the importance of long-term supply, reliable quality, and complete after-sales service to our customers. Therefore, based on the ISO process, AGL provides complete products and key parts, quality documents and version control for all standard and customized products.
Under the premise of stable and long-term supply, AGL is keeping
continuously optimizing products, and also provides complete ECN and EOL product and documents control for our customers. Relevant changes will be issued with rigorous and complete documents; related notification records also will be released to ensure AGL products have absolutely clear control records.
If you have customized digital display requirements, in general, the process of AGL processing RFQ is as follows, and please feel free to contact us directly.